WORK (current)  
​2019 SEPTEMBER – EÖTVÖS LORÁND UNIVERSITY / DEPARTMENT OF MEDIA
master teacher​
2018 OCTOBER – ATLO.TEAM
head of project
​2018 JANUARY – MÉDIAKUTATÓ (JOURNAL OF MEDIA RESEARCH)
editor​
2016 JUNE – ÁTLÁTSZÓ.HU
data journalist, head of visualization
2016 AUGUST – CEU CMDS
research fellow​
WORK (past)  ​
2016 FEBRUARY – 2016 MAY – VS.HU
head of data​
2008 SEPTEMBER – 2016 JANUARY – KREATÍV
editor​
EDUCATION
2022 MOME SUMMER UNIVERSITY – STORYTELLING WITH DATA​
2019 SEPTEMBER – EÖTVÖS​ LORÁND UNIVERSITY DOCTORAL SCHOOL OF PHILOSOPHY
research field: history of information graphics in Hungary.
2018 MARCH – INTERNATIONAL VISITOR LEADERSHIP PROGRAM USA
2014 MAY – EUROPEAN UNIVERSITY INSTITUTE CMPF SUMMER SCHOOL FLORENCE
2004 SEPTEMBER – 2010 AUGUST – EÖTVÖS LORÁND UNIVERSITY / MEDIA STUDIES – ART HISTORY
media thesis: media politics of the Orbán-government after 2014.
art history thesis: relations between art and data visualization.
AWARDS ​
2023 NOVEMBER – INFORMATION IS BEAUTIFUL AWARDS (SILVER)
2022 FEBRUARY – SIGMA AWARDS (SHORTLIST)
2019 JANUARY – TRANSPARENCY-SOMA PRIZE (in team with Katalin Erdély and Dániel Németh)
2018 SEPTEMBER – QUALITY JOURNALISM PRIZE (in team with Katalin Erdélyi and Dániel Németh)
2013 GEN DATA JOURNALISM AWARD (SHORTLIST)
2012 OCTOBER – EÖRSI JÁNOS MEMORIAL PRIZE
2012 JANUARY – QUALITY JOURNALISM PRIZE
2010 NOVEMBER – PRIMA JUNIOR PRIZE​
2006 BALASSA PÉTER MEMORIAL PRIZE
LANGUAGES  
ENGLISH (SUPERIOR)
SPANISH (SUPERIOR)

I am a data visualization expert and head of project of Átlátszó's visual journalism project ATLO Team. I'm also master teacher of journalism, media studies and information graphics at the Media Department of Eötvös Loránd University, and research fellow and data advisor at the Central European University's Center for Media, Data and Society. I serve on the editorial board of Médiakutató, a quarterly scientific journal of Media Studies.  I also teach data visualization at Budapest University of Technology and Economics.

Previously I created data based, media literacy and digital humanities projects in collaboration with Transparency International Hungary, Center for Independent Journalism Budapest, Mérték Media Monitor, the Asimov Foundation, Central European University and the Association of Hungarian Content Providers. I got MA degree in media studies and art history.  I'm currently writing my Phd-thesis on the history of information graphics in Hungary. I live in Budapest with my beautiful wife and our five years old cute rascal son.
Contact
data visualization: batorfy.attila@atlo.team
media, research, publications: batorfy.attila@btk.elte.hu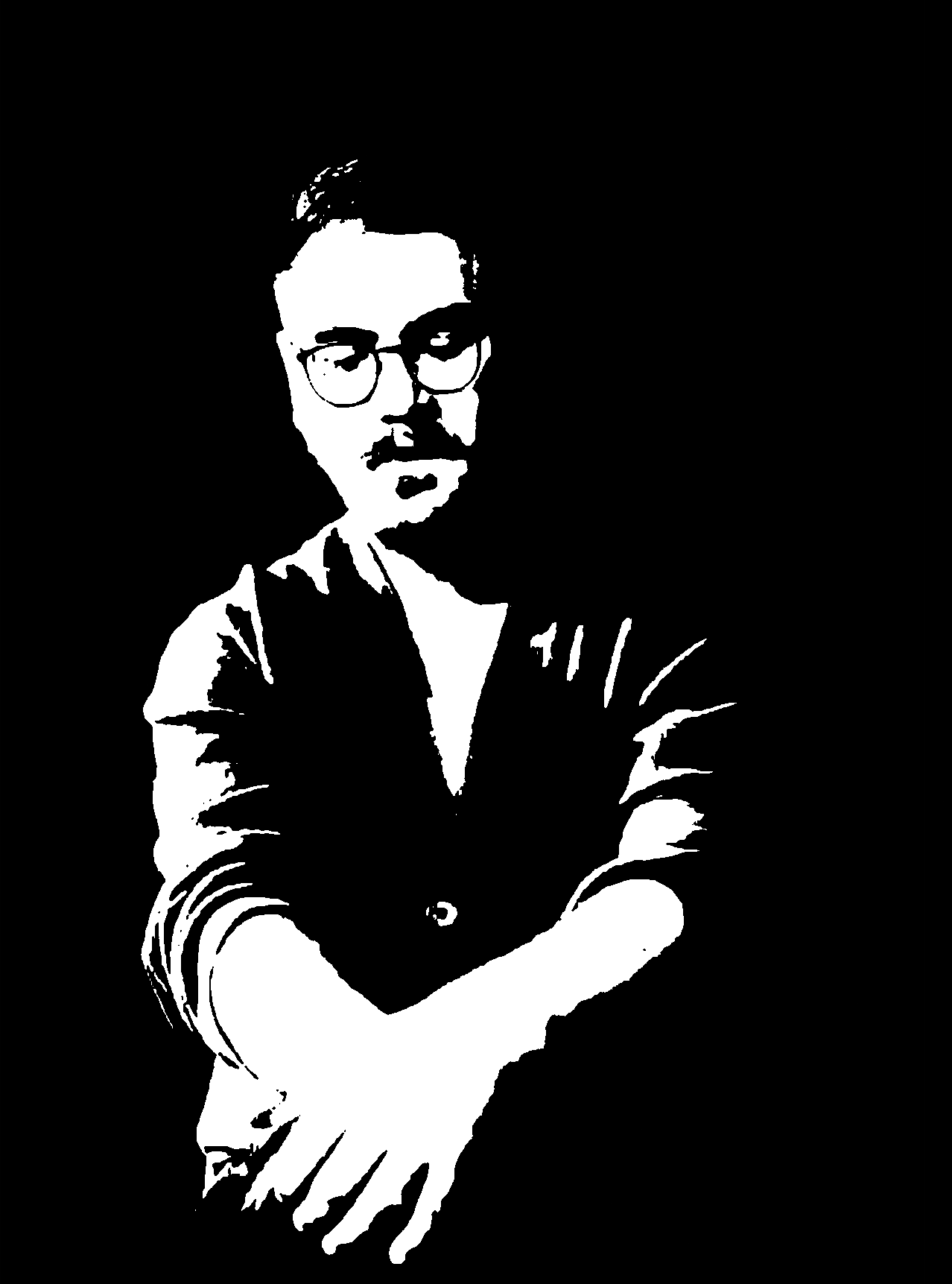 Attila Bátorfy 2022 All rights reserved CC